About us
Randomchat.com consist of team of competent experts, which main task is helping people to connect with strangers all around the world. Our team is deeply convinced that communication – is one of the strongest instincts of human. There on our web service we provide lots of innovations, which are available nowadays. Our cam roulette was launched in 2011 as a deserve alternative of Chatroulette. We saw a lot of people, who was looking for a similar site, where rules are doesn't changing by administration, and loyal users getting respect. We kept our promise, and our project now growing quiet fast. Now its one of the most popular webcam orientated chats in web. After the success, we allowed to move forward, and include new innovate features on our site, such as causal chat rooms,
webcam chat
and
gay chat
. Our site, first of all is polite and unique.
If you going to visit
Randomchat
, then be ready to reach new impressions by meeting new people all around the world on the webcam roulette. Years of hard working bring our users fast and qualitative connection. No lags, no delays, only fun and relax. You have a chance to meet a people from France, USA, China, Japan and even from India in a friendly atmosphere. We are bringing people chance to be together even if there a thousand miles between them.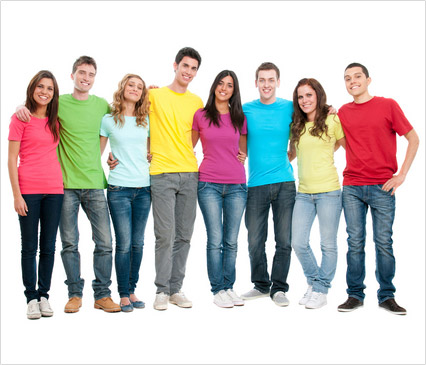 Our Users is ours best friends.
After launching of the website, our user base is growing faster and faster day by day. Honestly, we did not even imagine that we will achieve such success just for four years. We think that social media is the main part of sites following, and our pages on Twitter, Facebook, Google, Youtube, etc. are prove it. Content about us is already downloaded by thousands of users all around the world. We also are waiting for Steve and Merton Kardynals to make videos on our website. The fact that our site now is more popular than Chatroulette, they will do it soon. We also leading lots of blogs and news feeds.
History of our child
Birthday of our site dates in 2011. Our primordial plan not concluded in creation of copy of Chatroulette. We were look even further, above Chatroulette systems. We wrote our unique code, which have work well. We worked literally 24\7 during 2010 year and finally create unique cam platform. And today, our code is used in hundred of sites, just because we send it out for free access on our page. Website owners took the opportunity to ingrate our product on their sites. However, we are really proud of our work, and that fact is the big compliment for our programmers. We started with a 400 users and now number grown up to half million daily users during only two years. At the beginning of 2013 we get more visitors than Chatroulette. Chatroulette were our biggest competitor, because designers of Chatroulette are the founders of
random cam chats
. During long time, our team was formed and gained experience. Now we are a family.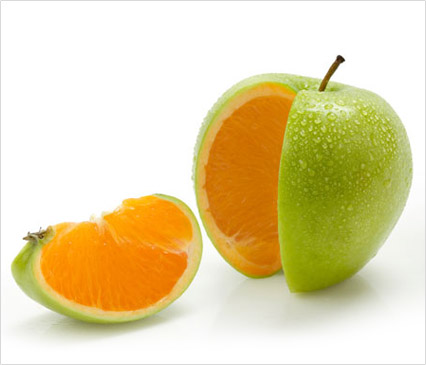 Plans and ideas for the future.
What makes us different from others?
Business card of our website is its uniqueness. No other site has no such features. However, our goal is not money, but to provide the best service to our users. Our goal is a success in this way, not just money. We provide our clients with the best features of our roulette chat. Our support is available 24 hours a day and is ready to answer any of your questions or hear a complaint about the operation of the site. Every day our team is working with the optimization of the site and the introduction of innovations in its work.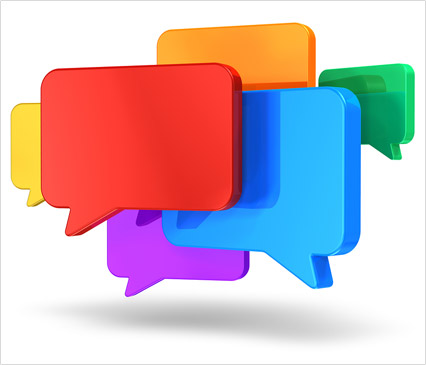 Our main goal
We want to unite as many people as we can, give people the opportunity to make new contacts with foreigners. For this reason, we try to add as many as possible of the available for communication in our country-list, as well as working on what would our site was the most multi-lingual. We see that people see and like our work, and the new users coming to our website every day. During five years we want to take first place in the list of
random chat roulette
. Chatroulette has lost its primacy, but the competition is still strong. The fact that our brand will recognize the people is our main task that means more to us than making a profit. In this regard, we are working on brand awareness and marketing in general. We want to be on a par with such well-known social media like Facebook and Twitter.