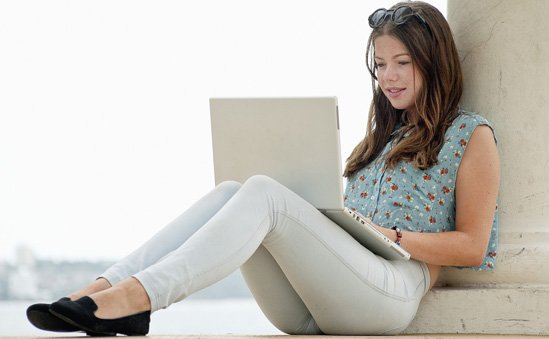 Free
Random

chat with strangers

Random Chat is an online chatting site which gives you liberty to speak what you always wanted it to be, as it is free alternative to express your feelings with the one you always wanted them to be with you. Get going with group chats, random video chats, and lots of fun. Bring yourself out of your room and get connected to your friends and strangers. Show what specialty you have and showcase you around the world. Greet people around the world and every corner of the world have eyes on what moment you spend every day.

Share what you do, what you're willing for and what are you doing. Random chat is free and an alternative medium of bringing yourself out and expressing yourself to the world. Random chat allows you to chat with strangers, meet new people, share your views and feelings for everyone.

This brings an attention that it uses your webcam which allows you to do Random chat with friends and strangers online.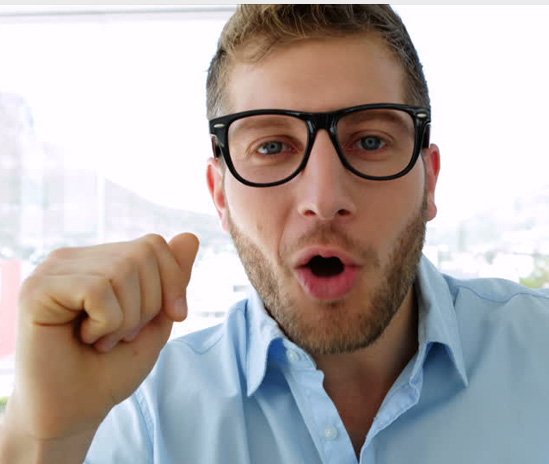 How to Use the Site
Random chat is so simple that it's like a child's play. Just you have to connect your webcam and check the microphone and BOOM you're ready to go.
Most Important, make sure that your PC allows permissions to your Webcam and Microphone. Right away, you're good to get connected to your friend and strangers.
Now, to use Random Chat, set your webcam and look for the Word "Start" and press on it. Enjoy a totally new world of chat and meet strangers. Once it allows you to connect the Webcam, you can talk to your friends and strangers. If you desire that aren't the person you want to speak to, you may click "Next" and find another stranger that you wish to talk. It just takes seconds to change and gets you connected to another person. You not only connected to your neighbouring but the entire world, Random Chat brings you the liberty to connect any random people around the world. At your first entrance, Random chat needs no registrations of any policy of Chat roulette or any other video verifications.
Want to get going with strangers? Use
Random Chat

to get connected

Random Chat makes a neat move where you would find it to be different from the other websites. It's just not an ordinary webcam chat but a total liberty to meet, greet and chat with different people around the world without any compromises to your personal data leaks. Your identity would only be disclosed if you wish to share with people. Random video chat combines a feature called Omegle chat and Chat roulette like features to make it possible to chat and talk to strangers online and to view free webcams.

Random chat is meant both Girls and Boys but with frequent analysis, we found girl being more frequent and mostly used by Girls. We are glad the there are many users who are joining this enjoyable website. We would love to see more Thousands of webcams joining our free services by just one click. You would be gladder to know that our services do not charge any fees or registration payments, the services given to you is free.
How does Random Chat bring you motivated and innovative?
For the first time, you might not like the ideas of live chat which is no more unique and happening or fun. As per users request and demands, we have introduced the first HTML5 live chat roulette. Many reviewed and called it to have differences in other website which spells the same. Even though, Random chat is different and our services do not match of the kind. Therefore, our team is on their feet to bring new innovations and improvements in the functions that Random chat users require and willing to have, as it has HTML5.
Looking at the progress and the number of increasing users, we are thankful and hope to give or provide the best services and reliability of the server and our team of developers. This Site is meant for adults only. There is an open opportunity for users. We have the analytical reports to go against those who violates the small numbers of Rules. With few democratic system, everyone can enjoy their free time on our website.
How does RandomChat differ from other Websites?
Random chat has made ways to all platform were it mostly focused on Android and IOS users. It would have never made possible without android user as they are more in number of users. It has been developed for new acquaintances, acute and new sensations. Our website is tolerant to new users and strangers, we rarely ban users. The switching speed between the users is simply Remarkable. The website has made one of the highest viewing site and the numbers are increasing day after the other.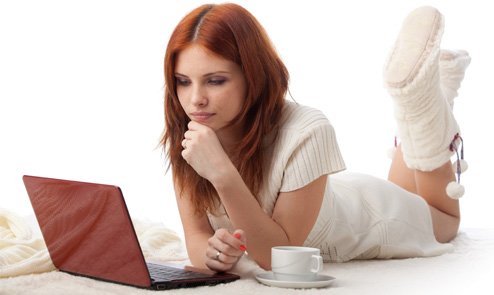 Helpful tips and Tricks
Use your Webcam to let others see you.
Don't misuse language or be rude because you're seen by everyone.
Try being natural, keep up to yourself, you don't have to meet them but try being just yourself how you're in normal days.
You can cheer up by wearing funky outfits, tradition wearing, funny clown anything that you like to be, to make people see and cheer up themselves.
Try using your own concept, imaginations, thought and throw them to the audience. Let them admire your beauty and talent.
As long as it is possible, live up to your dressing. Dressing sense would be seen and admired by people around the world and watching you Nude wouldn't make ways. If you wish to ask the person would be comfortable, you may do as you wish for.
Random Chat has hand reach to all social networks and stay tuned for more innovation and latest news.