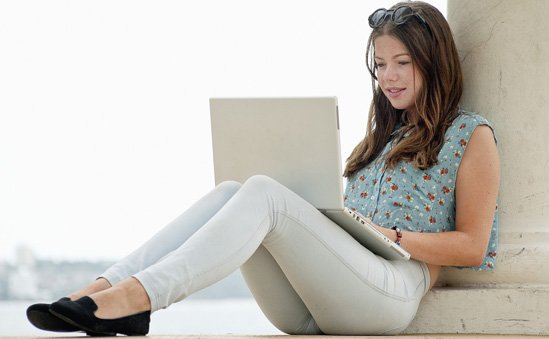 Free
Random

chat with strangers

Random Chat is the free alternative to Chatroulette where people can talk to strangers, meet new friends and find love online. Join others for fun and excitement in our online chat, show yourself and see random strangers. Meet people from any corner of the world, talk to them, ask them questions and make new friends. ChatRandom is a free chat where fantasies can become realities. Talk with whoever you desire be it

chat with girls

or our

gay chat

on camera. Random Chat site is a webcam site where you can find strangers and chat with random people online.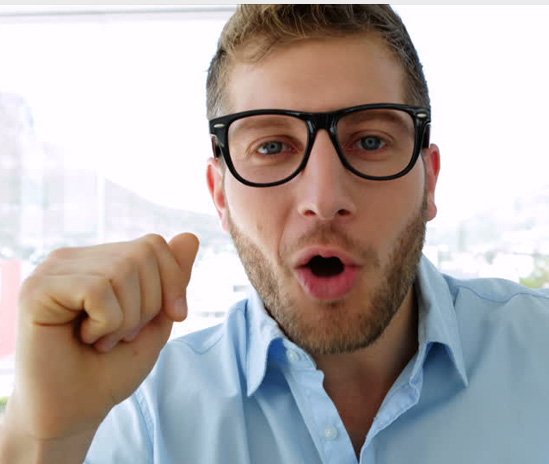 How to Use the Site
Our video chat is so simple that you can start using web chat right away.
Most importantly, make sure that your webcam and microphone are allowed to be used for video chat with strangers worldwide.
To use Random webcam chat just push "START" button and enjoy others on webcams around the world. Once your webcam is connected, you can talk with strangers. If you don't like the person on cam, you can press "Next" button and then you will be instantly connected to another stranger from happenstance country worldwide.
Random Chat provides no registration policy instant of Chatroulette or any other video chat. ChatRandom is committed to making it fun for people to find strangers on webcams around the world and talk to strangers online.
Random

Chat is the best alternative to most popular video chats

Random chat an alternative webcam site to regular web chats. Random video chat combined Omegle chat and Chatroulette features to make it possible to talk to strangers online and to view free webcams. Rapidly, Chatrandom is getting popular with female cams taking the most popular chats. Some random chat users are growing rapidly. Thousands of webcam users would like to see anyone just by one click. Our site does not require payment for the use or registration, all our services free!

Random chat is the

alternative video chat to Chatroulette

and Omegle. It was made possible because of significant efforts of developers and new HTML5 innovations. Random Chat site is a first Chatroulette site that uses new HTML5 chat capabilities. For people who are looking for friends, fun, see foreigners from all over the world live, to show themselves or meet their soul mates, Random chat is what they are looking for. Random chat video chat feature works on all Windows, Mac, and Android platforms. Do you want to talk with strangers? Random Video Chat is the best way.
Do you wanna talk with strangers ? Random Video Chat is the best way
Why Random chat? There are plenty reasons why a user may prefer our website:
Random chat works on Android mobile platform. Simplicity and ease of use. Chatrandom was created in a special way so that any person could use it on any Android mobile device and Desktop computers.
Chatrandom service is more comfortable than the dating sites or social networks. In just a few hours you can see thousands of people, each of which is unique and exciting in its way.
If you are willing to meet with the residents, such as the ones living in Americas, Asia, Europe, Africa or Australia - our Free Random Chat is exactly what you need.
There are a few of useful tips, which would help our users to feel much comfortable in

Random

chat.
Use the camera so that others can see you;
Do not be rude to people.
Just be yourself, even if you don't line anyone in real life. Use your imagination: you can wear a ridiculous outfit and furnish your room a fun way. These things are much cheering up, take our word. Laughter unites;
If it is possible, try to stay dressed. No matter what your figure nudity is a little shocking anyway for everyone. Try to ask your interlocutor what he thinks about this, and then do what you want;
Look for Chatrandom on the social networks and be aware of innovations and the latest news!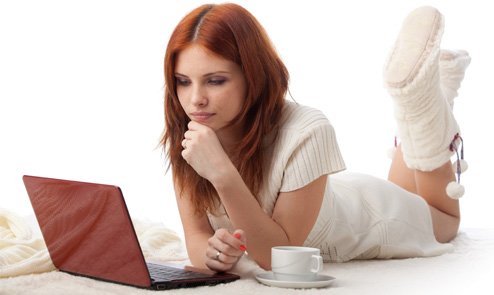 How our site differs from other chat rooms and dating services?
Using our site is possible on Android mobile devices without an Android app, and it developed for people looking for new acquaintances, acute and new sensations. Our site is more tolerant to individual users, and we rarely ban people. The switching speed between the users is simply phenomenal! The number of users of our site one of the highest and it is growing every day.
Why is Randomchat so unique and innovational?
At first glance, it might seem that the idea of an instant chat is no longer unique and exciting. We introduced first HTML5 chat roulette alternative. Many users believe that there is no difference between such sites. However, Random chat is different from other services of this kind. Our team is always working on innovations and improves the functioning of Random chat and its HTML5 component.
Our site is designed in such a way that it works correctly, regardless of the number of users who are online at the current moment. This is possible thanks to the reliability of the server, and our team of developers.
Our site is for adults only. This opens up some opportunities for users. However, despite this, we have a system of reports against individuals who violate the already small number of rules. With such a democratic system, everyone can enjoy their free time on our site.